This procedure is covered by most major insurances and MediCare.
Please call to verify your individual plan.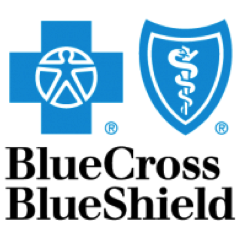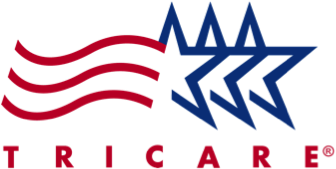 SCHEDULE A CONSULTATION
Call HemWell America at 855-697-9355 or complete the form below to schedule a consultation today with our skilled, caring professionals.
HOW DID WE DO?
If you've been a patient at HemWell America, we want to hear about your experience!
DISCLAIMER: This Website Does Not Provide Medical Advice. The information, including but not limited to text, graphics, images and other materials contained on this website are for informational purposes only. It is not intended to substitute professional medical advice, diagnosis, or treatment. Always seek the advice of a physician or other qualified health care provider with any questions you may have regarding a medical condition or treatment and before undertaking a new health care regimen.