We always offer the latest and most conservative treatment options available. Our goal is to offer all our patients' treatment options based on their individual circumstances. HemWell America is the leader in treating hemorrhoids. When you need answers and relief, there's only one call to make. Call today and schedule a private consultation. Like the thousands of patients before you, you'll be glad you did.
AVAILABLE APPOINTMENTS
Call 855-697-9355 or book a time online that is convenient for you. We are here to help.
5- MINUTE PROCEDURE
After your first treatment, you will be on your way to relief with this quick in office procedure. Afterwards get right back to resuming your normal daily activity. It's that simple

PRIVATE CONSULTATION
Our knowledgeable and caring practitioners will sit down with you for a Private consultation. They will review your symptoms and discuss how this treatment can help you get back to living your life.
A NEW APPROACH TO A PROVEN PROCEDURE
How the treatment works:
Finally, there's a quick, easy and proven alternative to hemorrhoid surgery.
The treatment targets the blood vessel which feeds the hemorrhoid ligating the blood vessel.
Our FDA approved procedure utilizes a safe battery-level micro-current that is sent to the base of the hemorrhoid lesion.
This produces a natural chemical reaction, which causes the hemorrhoid tissue/vessel to shrink. Making the hemorrhoid disappear.
Most patients will find relief of symptoms after 1 to 2 treatments.
Permanent closure of the hemorrhoid lesions usually requires a series of treatments, which is dependent on the number of hemorrhoids present and the Grade (size) of the lesions.
HemWell America's convenient and non-surgical treatment requires:
No preparation
No hospital stay
5 minutes in office treatment
Resume normal activities same day
MORE THAN 80% OF AMERICANS WILL DEVELOP
HEMORRHOIDS AT SOME POINT IN THEIR LIFE.

RELIEF IS HERE NOW!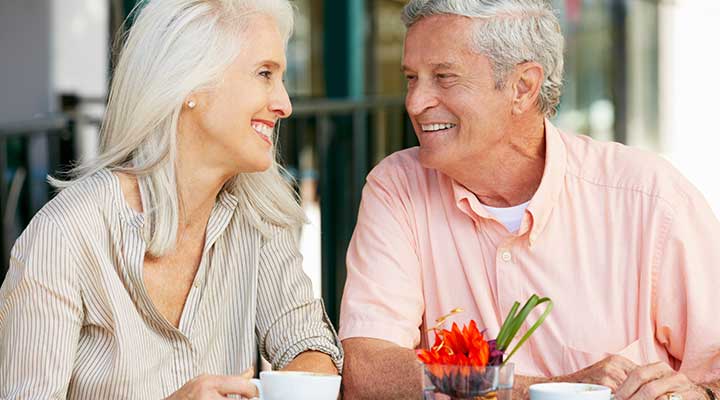 SENIORS
Hemorrhoids affect approximately 80% of Americans at some time in their lives. Hemorrhoids become more common and more problematic as we age. HemWell America has helped many Seniors get back to living an active lifestyle.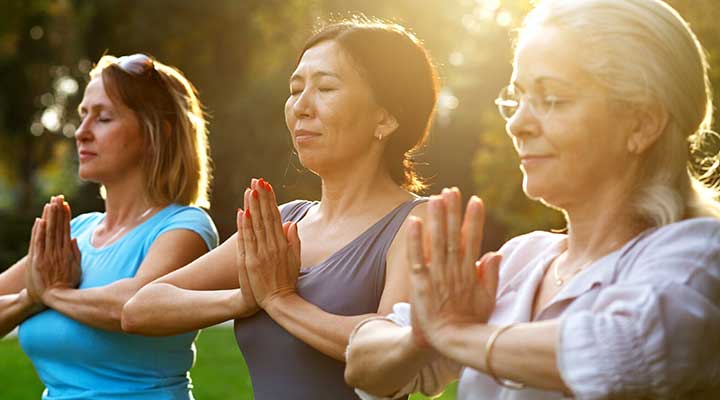 ACTIVE ADULTS
Hemorrhoids are most common among adults ages 45 to 70. Many will choose to compromise their once active lifestyles in order to accommodate symptoms and avoid surgery. Wait no more. Stop suffering and get back in the game of life.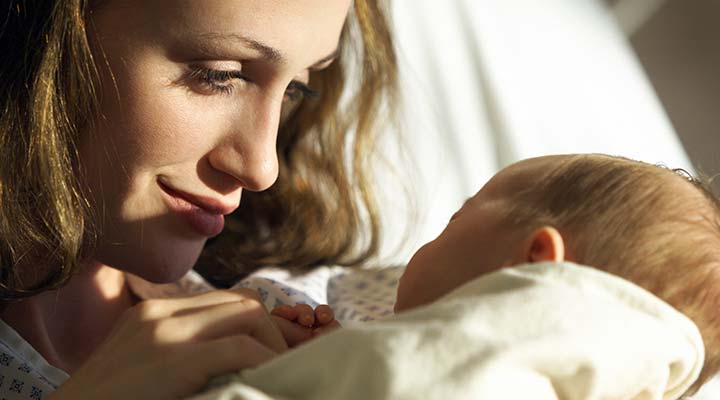 POSTPARTUM
Postpartum hemorrhoids is a common condition among women. HemWell America is committed to helping new moms eliminate the symptoms of hemorrhoids and return to normal activities as quickly as possible.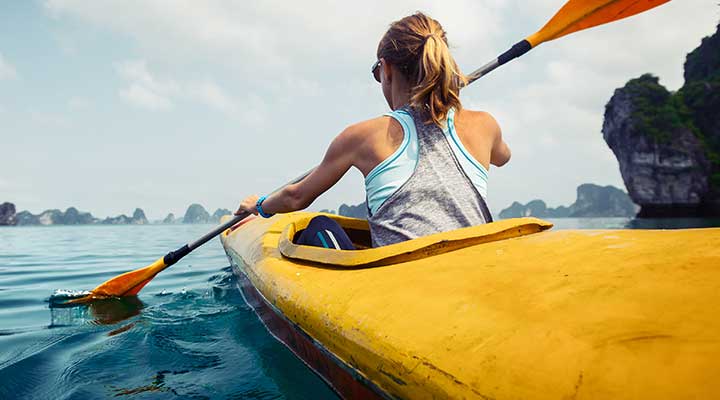 ATHLETES
As an athlete, you push your body to the limit on a regular basis and repetitive exercise over long periods of time can worsen hemorrhoids. This is a new approach to a proven procedure. It is a quick, easy, safe, and effective 5 minute in-office procedure.
SCHEDULE A CONSULTATION
Call HemWell America at 855-697-9355 or complete the form below to schedule a consultation today with our skilled, caring providers.
HOW DID WE DO?
If you've been a patient at HemWell America, we want to hear about your experience!
DISCLAIMER: This Website Does Not Provide Medical Advice. The information, including but not limited to text, graphics, images and other materials contained on this website are for informational purposes only. It is not intended to substitute professional medical advice, diagnosis, or treatment. Always seek the advice of a physician or other qualified health care provider with any questions you may have regarding a medical condition or treatment and before undertaking a new health care regimen.